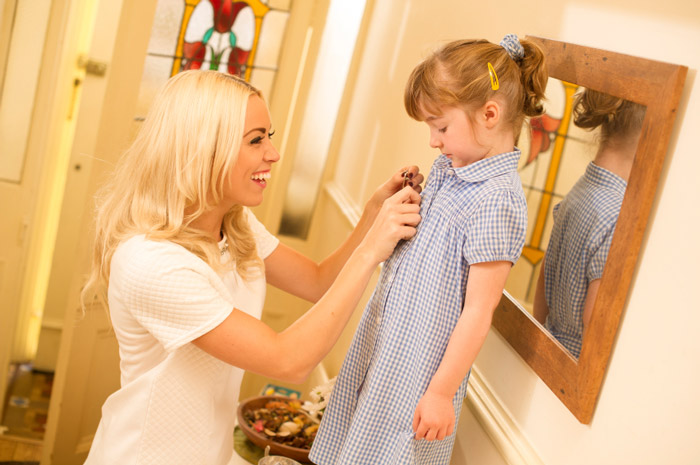 School would be the next big step of your children and while you may be excited about it, you will deep down be anxious to send them off to a place where you won't be behind their back to catch when they fall and this is the same reason that your child might be scared about too. Well, this is natural and don't worry as here we have got some helpful things to tell your children before they go off to an English school in Dubai.
Tell them they need to hear out their elders and follow the simple instructions which they are told. This could range anywhere from getting into a line to waiting for their turn or washing hands.
Tell your children that they need to speak out their needs. Ask for water or washroom if you feel like because no one would know you want that unless you speak up about it.
Tell them they need to learn the art of sharing. It is easy for young children to be protective of their belongings but they need to learn to give away and make friends through this simple and small gesture.
Tell your children they need to listen to their teachers when something is being taught and that you would ask questions about it later. This will increase their attention and focus and they will learn to hear others and talk when it's their turn.
Teach them how to match and sort out basic objects in different categories. Tell the difference between real food and toy food so that they are on the same page as other students when it comes to learning.
Exactly the same way children should have basic recognition abilities such as identifying patterns and categorizing shapes and colours. This is very necessary so that children know the basics and then move forward with it.
Identification and recognition of numbers and letters is equally important and while this is one of those things which are taught in school, it is always a good idea to stay a step ahead and make things easier for yourself in terms of tutoring students at home.
Other than that, make sure you tell your children you are always there for them and always will be, which means they can share their problems with you.